Xinchejian
Year: 2020-2022 Role: organizer, librarian, instructor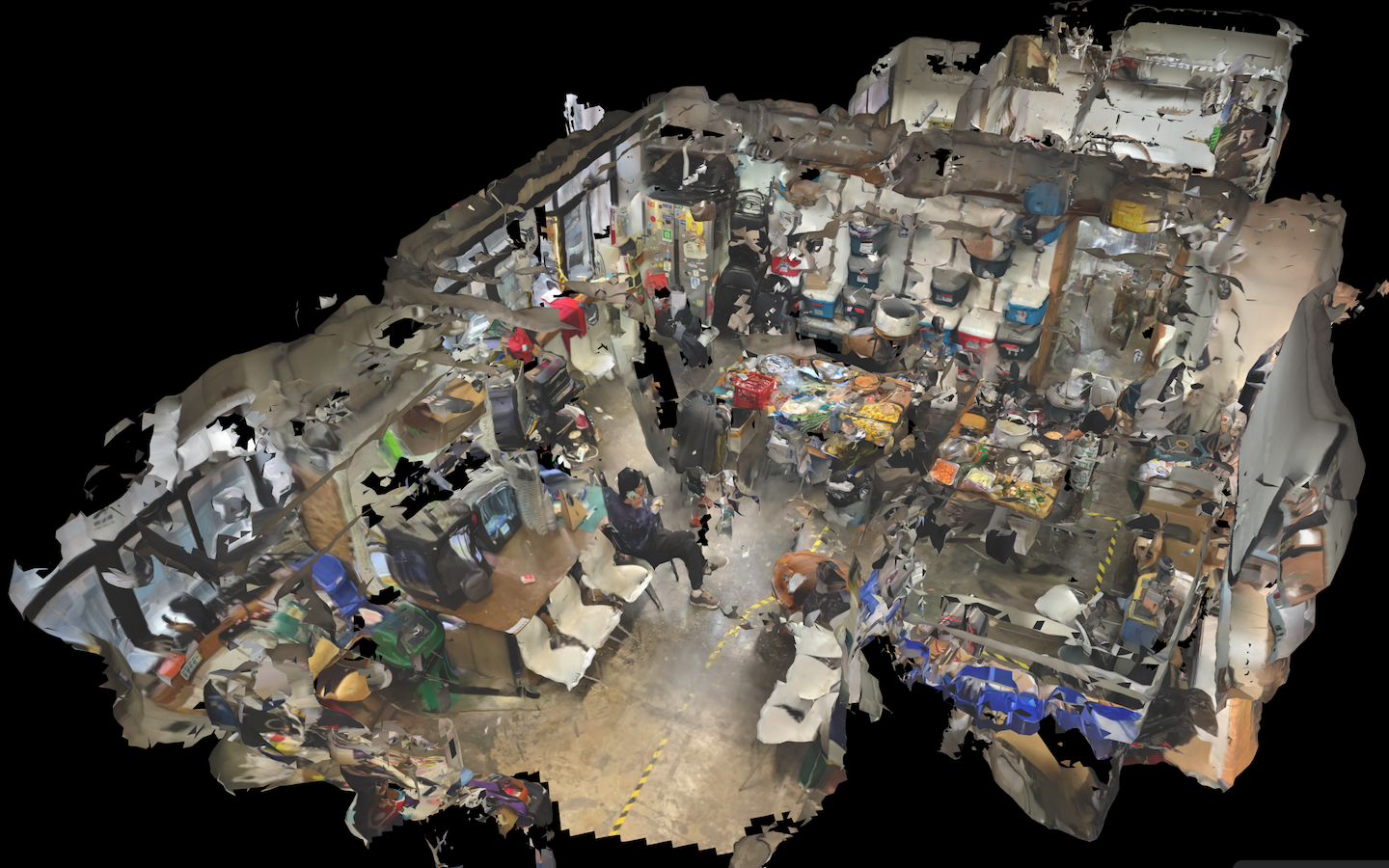 3D scan of the Xinchejian Jingan location, our home from 2014-2020. View model.
Xinchejian is China's first hackerspace, the landing strip of Maker Movement for China, and the only makerspace here that's entirely ran independently by the community.
When I was in SF, I enjoyed being part of the osmosis process at Noisebridge. Before returning to Shanghai, Mitch Altman recommended Xinchejian to me ("They are cooooool." - Mitch). It has since became my base of operation, and I'm incredibly grateful for the community here.
Currently I'm part of the volunteer staff, responsible for organizing & note-taking of weekly staff meetings. I also enjoy hosting open night roundtables, jam nights, movie nights; and organizing or teaching maker workshops.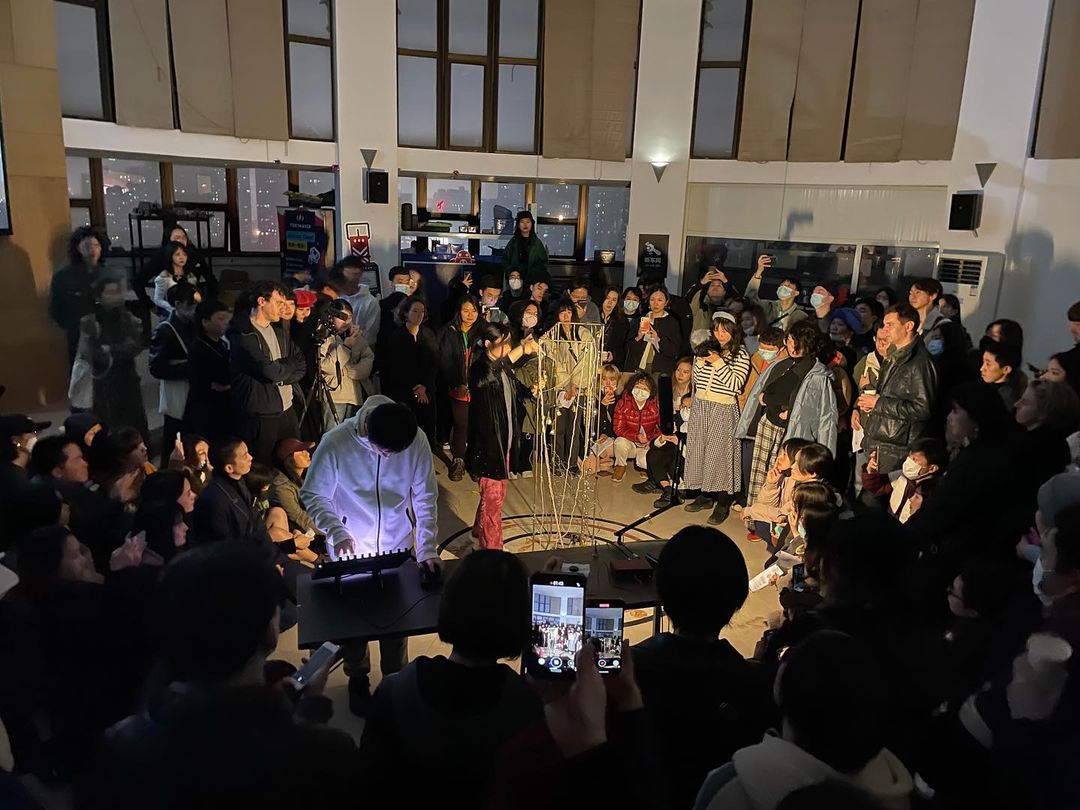 Performance of NIME Shanghai Club, a music hacking group at Xinchejian.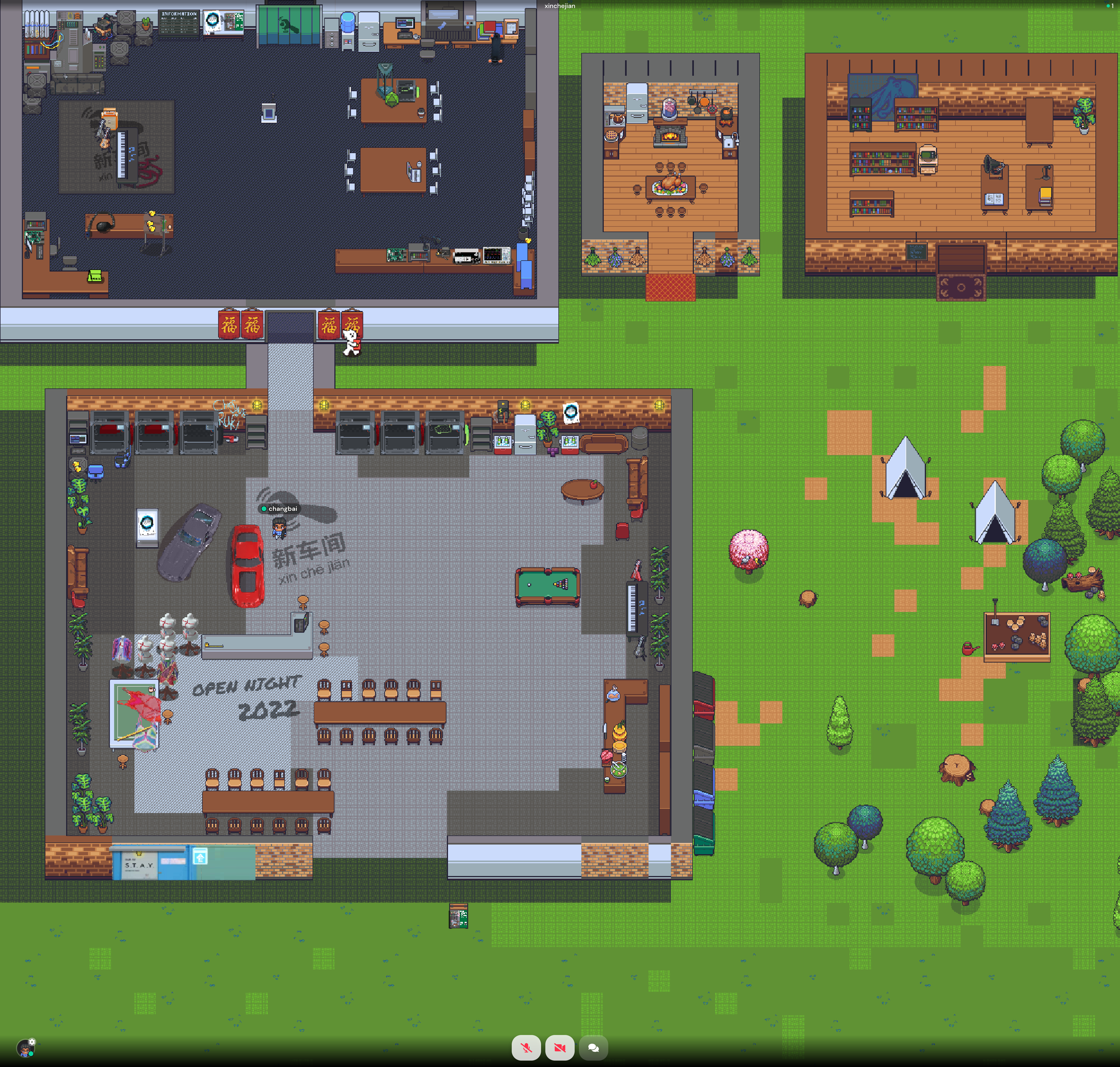 During the Shanghai Lockdown in 2022, Xinchejian's physical location could not operate. And so we created a virtual gathering space and hosted online events instead.
Notes mentioning this note